Home The Story The Albums The Sounds The Benefit The Inlaws The Disturbance
The Rattler - The Leaving
Waikato Supergroup Album Released 2009.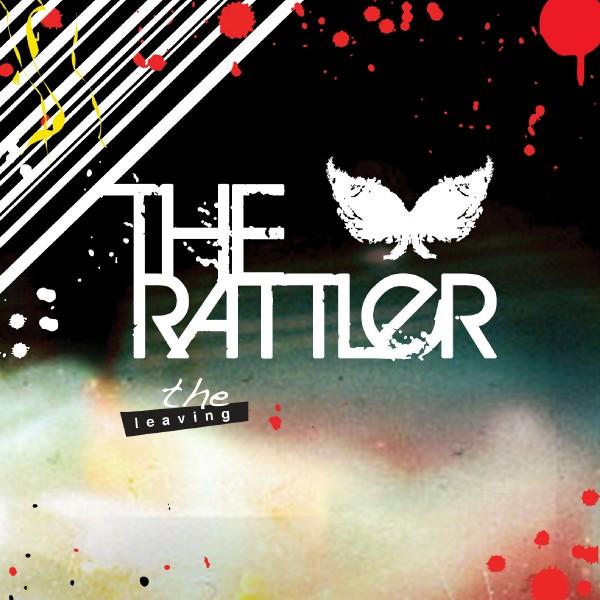 Click on album cover to purchase tracks.
Pickett is joined by longtime cohort Simon Elton, who was part of the legendary Furys, and former Knightshade guitarist Rik Bernards for a collection of songs influenced by, according to the Rattler MySpace site, "Ritchie Pickett's imagination".
The Rattler: Ritchie Pickett (vocals/keys), Rik Bernards (vocals/electric guitar), Simon Elton (vocals/bass guitar), Steve Mitchell (vocals/acoustic guitar), Alf Pinfold (vocals/drums).
Track listing
1 Home Tonight (Bernards/Pickett)
2 Summer Sun (Pickett)
3 Paranoid Waltz (Pickett/Pinfold)
4 Shake Away (Mitchell)
5 Why (Mitchell/Bernards)
6 Baby I Love You (Pinfold)
7 Breathe (Rudzevecuis/Bernards)
8 The Leaving (Pickett)
9 Couldn't We Fly (Pinfold/Mitchell)
10 Cut Like A Diamond (Mitchell)
11 No Regrets (Pinfold)

Visit the Rattler MySpace site here.
© 1998-2011 Glen Moffatt. All Rights Reserved.